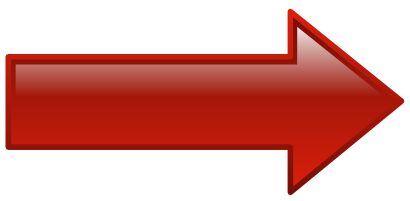 Production 50 - 120 kg / hr.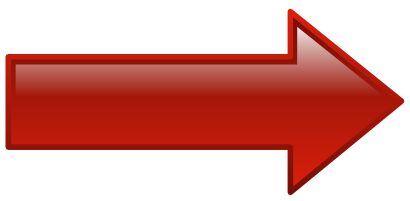 Max. speed for each line : 120 Meter / min.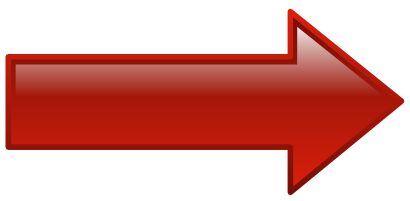 Strap size : 6, 8, 9, 12, 15, 19 mm.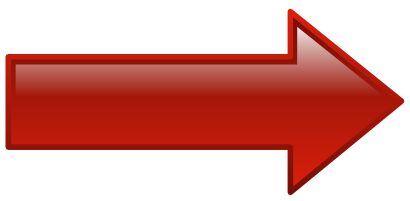 Screw and Barrel are Nitrogen treated and stress relieved.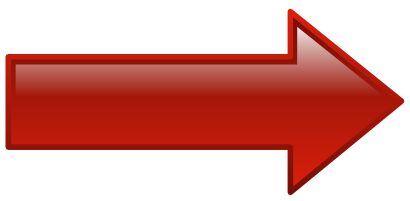 Helical gear box with inbuilt thrust bearing are used for higher efficiency.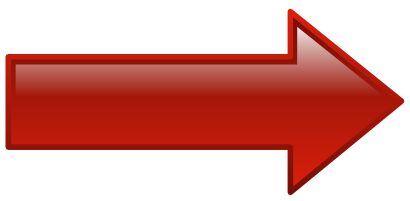 PID Temperature controller provide accurate temperature control for proper melting in extruder.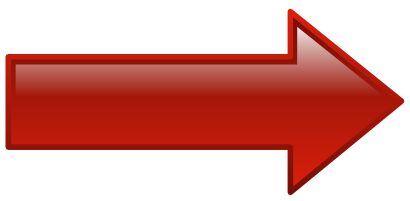 Quench bath is made from stainless steel to prevent corrosion & designed so air gap between die nozzle and water level is adjustable.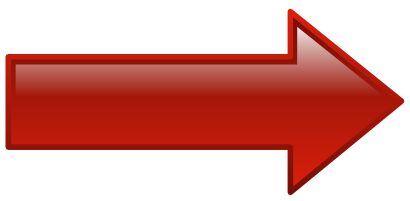 Two take OFF units are made from Heavy duty Structure and SS Roller with Hard Chrome Plating for Rust free Performance. Pressure Rollers are Operated Pneumatically or Manually.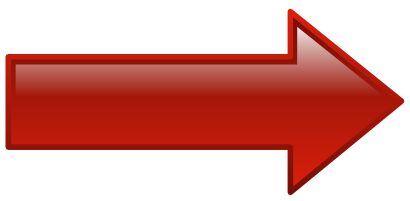 Easy change of Die for Various widths of Strapping Band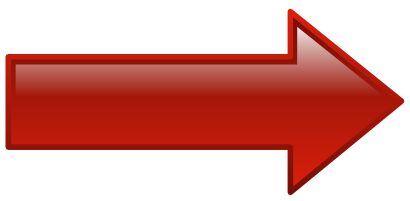 Embossing roller are made from nitroy alloy steel & heat treated for hardness and Embossing depth is adjustable.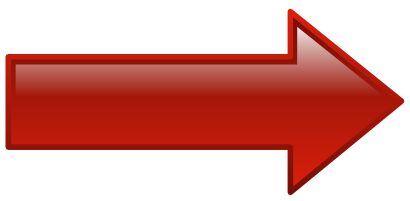 Annelling Unit with Hot Air Oven for Straightening the Straps. Chilling Water Bath with set of SS Roller for Stiffening Performance.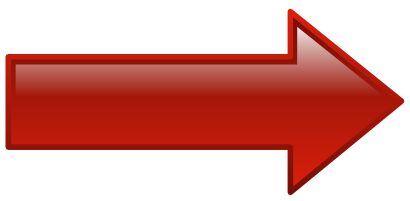 Winder is designed to wind strap on different core and driven by torque motor with torque controller.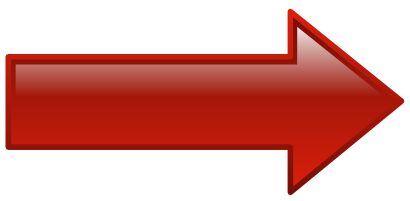 Extremely convenient change for core with Pneumatic system.